When you purchase a phone you are afraid that what if it gets stolen or how secure it is after that? Here is Google's mind boggling new app called Android Device Manager. Android Device manager is an application which makes you satisfied that your device will be secured wherever it is, whether it is stolen or it is with someone else you can keep a track of your device, it is linked with your Google account.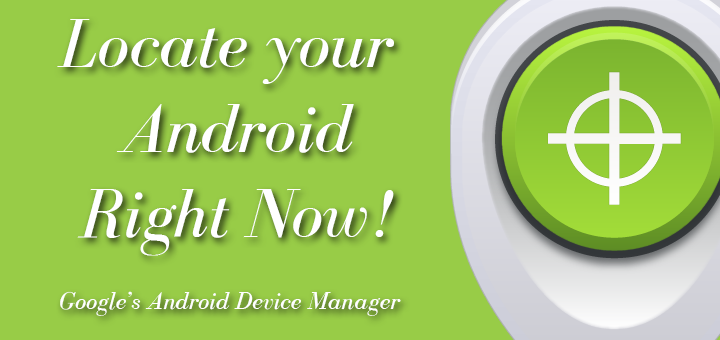 In some latest handsets based on the Android Operating System this application is installed by default by the vendors of Mobile Companies, you can also check out for the same and if it is not exists in your Android Device than install it right now for the security of your own device managed and completely operated by you only.
If your phone is not having this application what you need to do is just open your Play and search for "Android Device Manager" or you can follow this link directly : Google's Android Device Manager on Google Play.
After installing the application you will get look like as follow :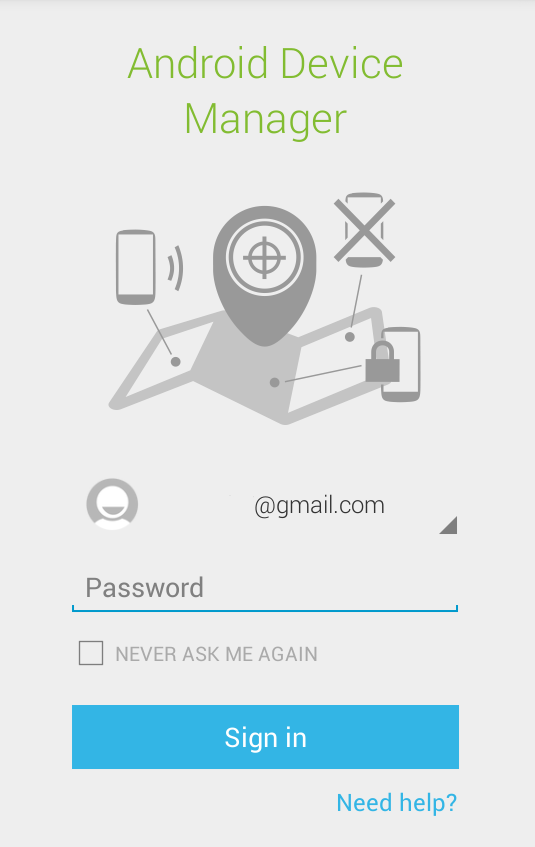 Authenticate your self by providing your Google Account and Password.
After this all the main thing takes place now lets us go through it's web interface where you can check out about all the devices associated with your Google Account. Here is the link from where you can check out the web interface of the Android Device Manager : Google's Android Device Manager on Web.
Here also you need to authenticate your self first after that you can perform several operation on the linked devices associated with the authenticated Google Account. Here is the interface snap how it looks like :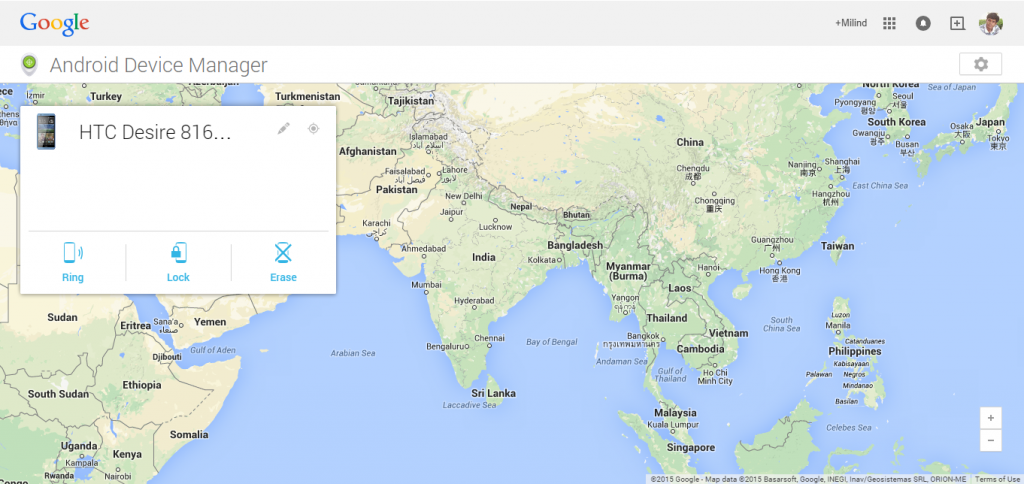 Using this you can track your Android Devices like where is your device currently located or where it was tracked lastly, you can ring on your device, you can also lock your device if it is stolen by giving a password so that no one can operate anything from your device.
You can provide your number so that device holder can call only on the number provided by you but no one else. Another option is you can erase all the data from your device.
 Only one and the MOST IMPORTANT thing which is, you required to get best results from this application is INTERNET Connectivity on your mobile as well as computer system .